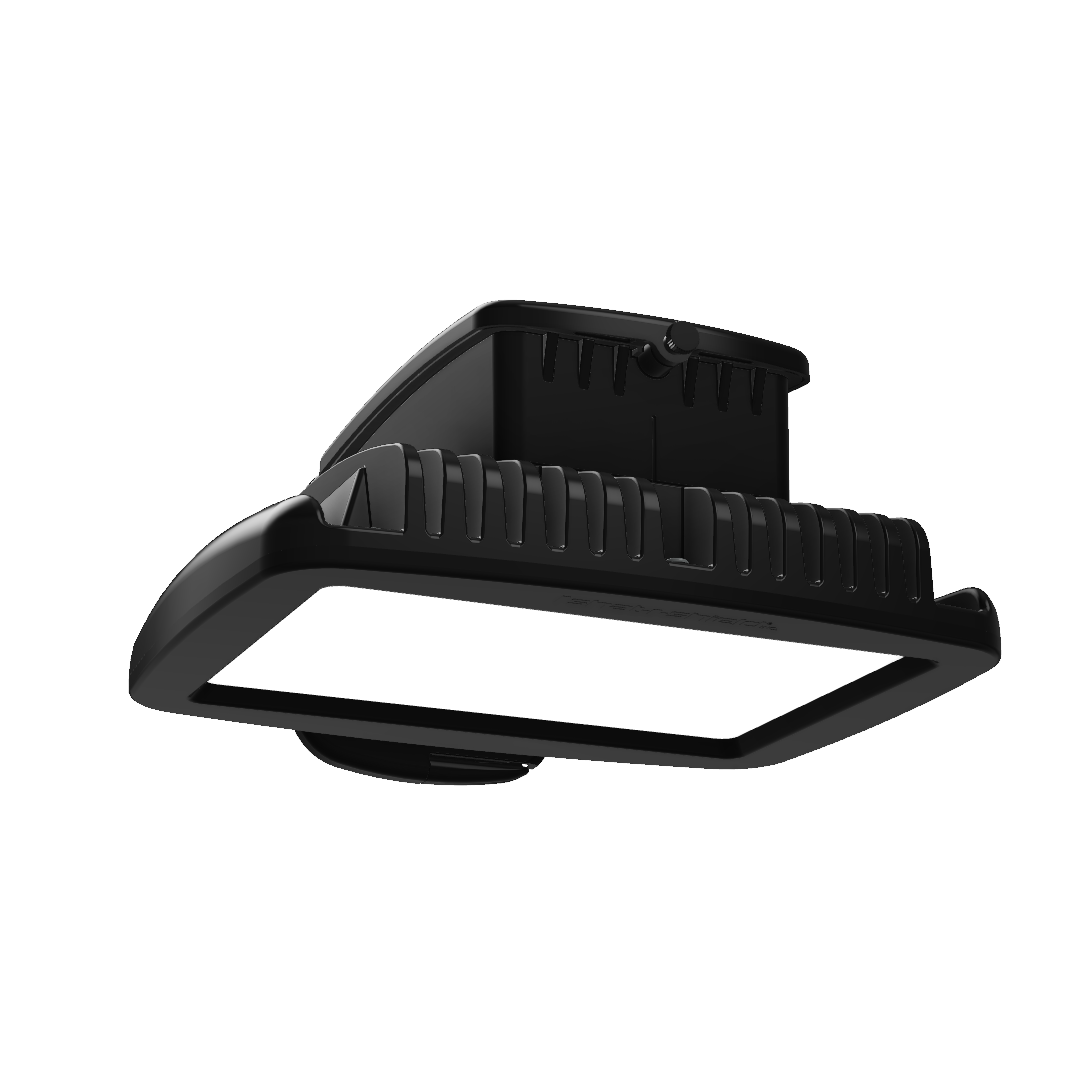 NEW! Incoplas™ LED Hybrid
Shat-R-Shield's LED Hybrid fixture is a multi-purpose LED lighting solution that can be used as an area, flood, or wall pack light in the harshest environments. Composed entirely of thermally conductive engineered polymers and high-impact polycarbonate, this corrosion resistant, ultra-lightweight luminaire was designed to outfit your entire facility using the consistency of one fixture design.
FOOD PROCESSING PLANT:
Shat-R-Shield offers a variety of lighting products designed specifically for use in food processing facilities.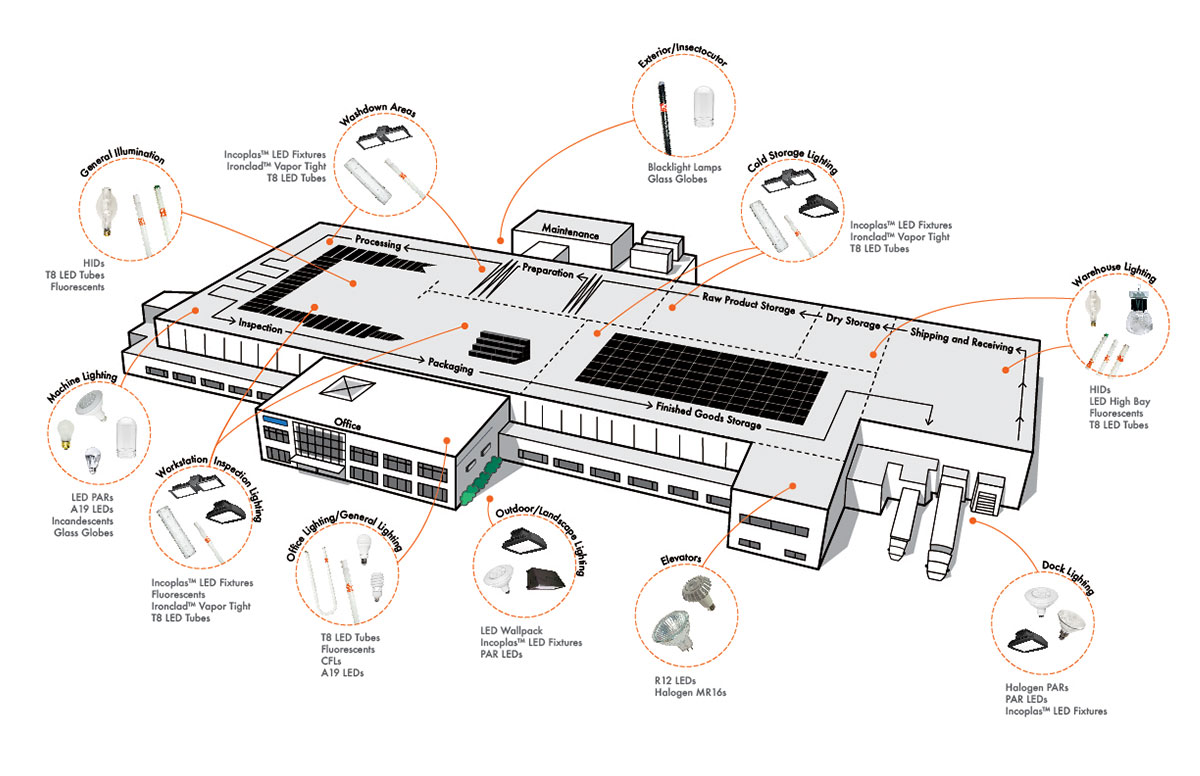 NEWS:
Shat-R-Shield Launches Incoplas™ Hybrid Multipurpose LED Fixture
Salisbury, N.C. – November 2, 2016 –Shat-R-Shield, Inc. announces the new Incoplas™ LED Hybrid as an extension to the award winning line of ultra-lightweight, corrosion resistant LED fixtures designed with thermally conductive engineered polymers. The multipurpose Hybrid boasts functionality as an area light, flood light or wall pack and is configured as such with its […]
View News
CASE STUDIES: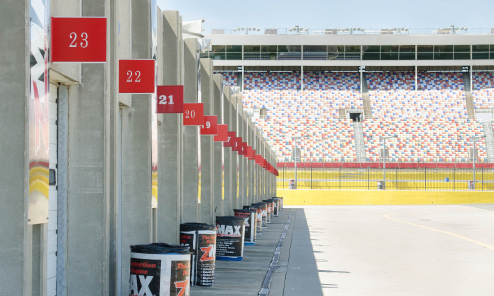 Charlotte Motor Speedway Pit Garages
"Shat-R-Shield lighting has transformed the look of our garages, creating a cleaner and safer environment for our partners, vendors, sponsors and teams." [...]
View Case Studies
EVENTS:
NEMRA
February 1-4, Orlando, FL
NAFEM
February 9-11, Orlando, FL