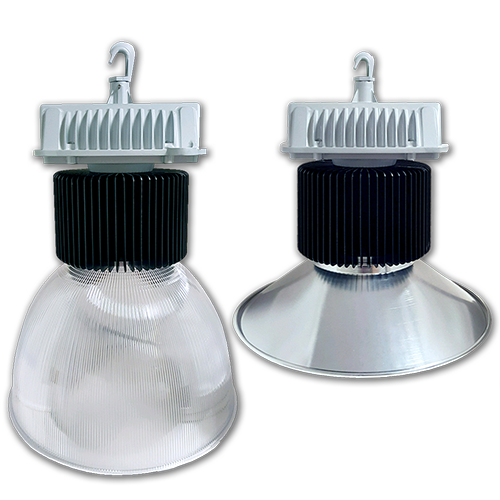 NEW Second generation LED High & Low Bay Fixtures
Energy efficient lighting packaged into a design of our own… makes switching from HID to LED as easy as 1-2-3.
LED Low Bay
LED High Bay
Incoplas LED Vapor Tight
Manufactured with thermally conductive engineered polymers designed to withstand harsh environments.

Ultra Lightweight • Corrosion Resistant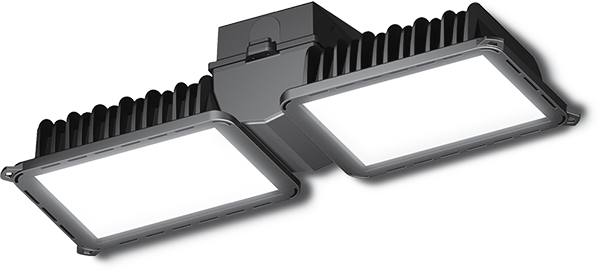 Waterproof LED Lamps
IP68 Waterproof LED lamps are safety coated to protect against moisture and dust in harsh environments.

Low in Energy Consumption • High in Durability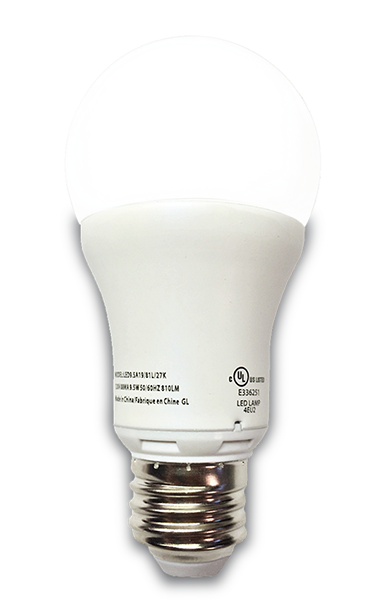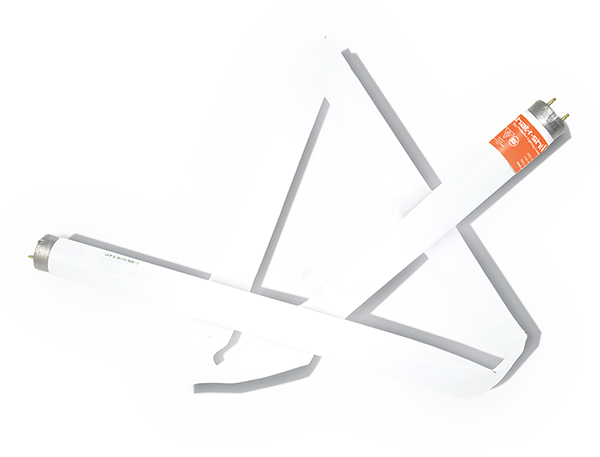 Shatter-Resistant Lamps
Safety coated to contain all glass, mercury and phosphors if a lamp is accidentally broken.

Guaranteed not to yellow, crack or flake for the rated life of the lamp.
Conformal Coating Service
Safety coating for LED and PCB boards to protect fragile electronic components against harsh environments.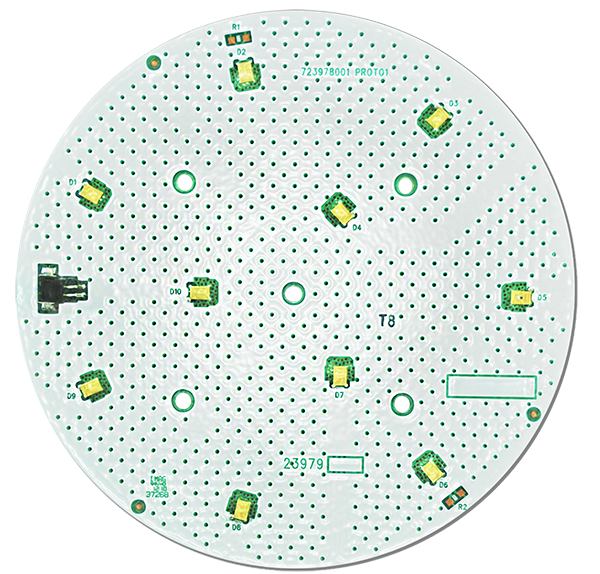 NEWS:
Erin Noonan of Shat-R-Shield Named to tED magazine "30 Under 35" List
Salisbury, NC – July 27, 2016 – The Electrical Distributor (tED), the official publication of the National Association of Electrical Distributors, has named Erin Noonan of Shat-R-Shield to its 2015 "30 Under 35" list of rising stars from across the industry. Representing today's top emerging leaders, this list recognizes 30 talented young professionals who have […]
View News
CASE STUDIES: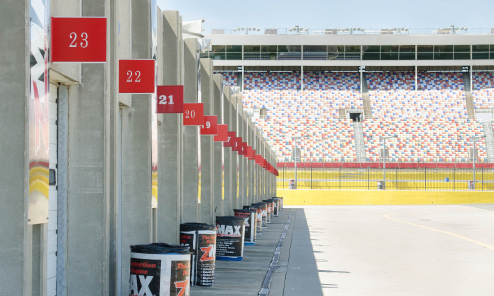 Charlotte Motor Speedway Pit Garages
"Shat-R-Shield lighting has transformed the look of our garages, creating a cleaner and safer environment for our partners, vendors, sponsors and teams." [...]
View Case Studies
EVENTS:
Supply Force National Meeting
March 2-3, San Antonio, TX
International Cheese Technology Expo
April 12-13, Milwaukee WI Booth #1736
Salon de Lumen
April 19, Quebec, April 21, Montreal
Upper Midwest Electrical Expo
April 12-14, Minneapolis Booth #413
Lightfair International
April 26-28, San Diego Booth #2245