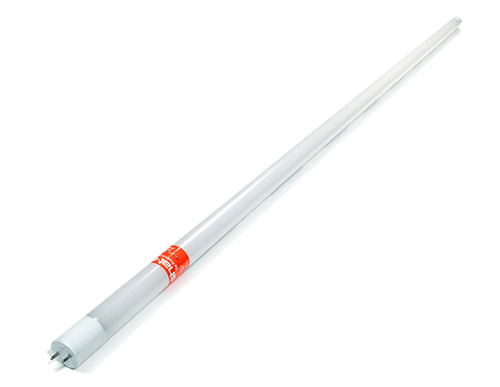 LED T8 Plug & Play Tubes
Shat-R-Shield's LED T8 Plug & Play Tubes are an instant fit retrofit for T8 fluorescent lamps, designed to operate on the existing electronic ballast while using only a fraction of the energy.
Learn More
Incoplas LED Vapor Tight
Manufactured with thermally conductive plastics designed to withstand harsh environments.
Ultra Lightweight • Corrosion Resistant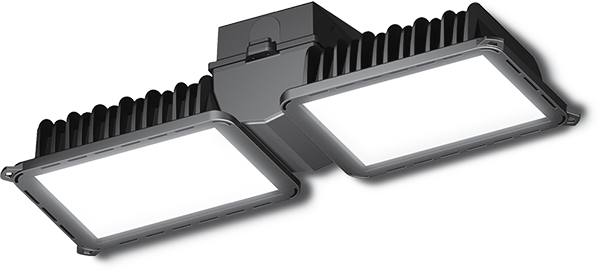 Waterproof LED Lamps
IP68 Waterproof LED lamps are safety coated to protect against moisture and dust.
Low in Energy Consumption • High in Durability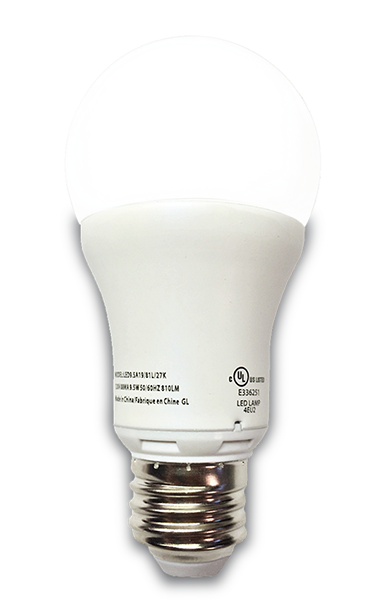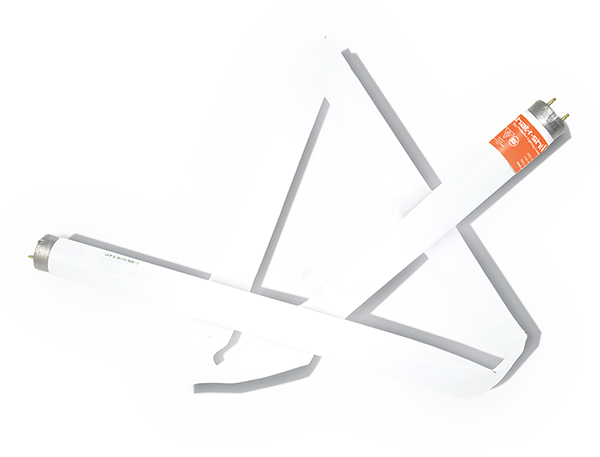 Shatter-Resistant Lamps
Safety coated to contain all glass, mercury and phosphors if a lamp is accidentally broken.
Guaranteed not to yellow, crack or flake for the rated life of the lamp.
Conformal Coating Service
Safety coating for LED and PCB boards to protect fragile electronic components against harsh environments.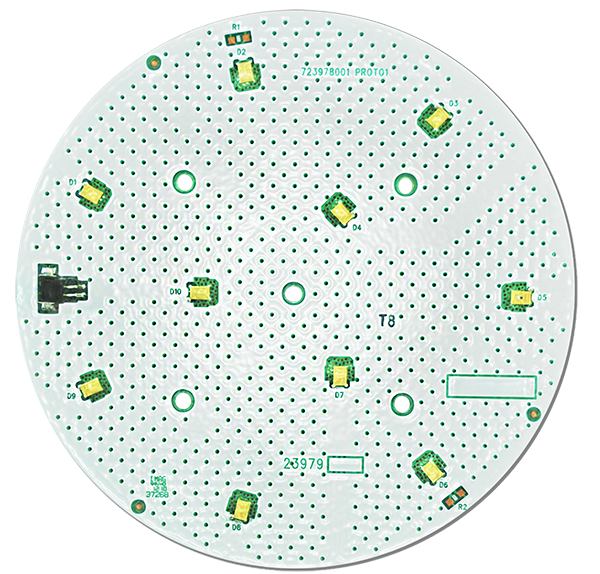 NEWS:
Shat-R-Shield Completes Sales Force Expansion with Hiring of TD Mangrum
Salisbury NC – December 4, 2015 – Shat-R-Shield Inc. has completed the expansion of their sales force with the hiring of TD Mangrum as Eastern Regional Sales Manager. A recent territory realignment allowed for the addition of three new sales positions in order to provide more focused attention within their respective areas. Shat-R-Shield's sales force […]
View News
CASE STUDIES: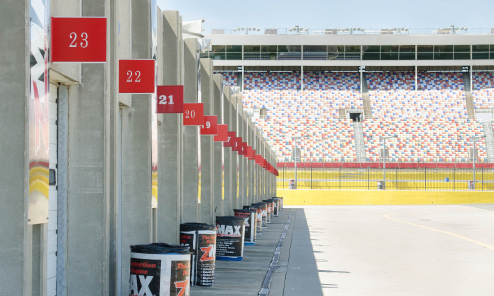 Charlotte Motor Speedway Pit Garages
"Shat-R-Shield lighting has transformed the look of our garages, creating a cleaner and safer environment for our partners, vendors, sponsors and teams." [...]
View Case Studies
EVENTS:
IPPE (International Production & Processing Expo)
January 26-28, Atlanta, GA
NEMRA
February 3-6, Dallas, TX
Supply Force National Meeting
March 2-3, San Antonio, TX