Waterproof LED Lamps
- Design Elements
Shat-R-Shield's IP68 Waterproof, Safety-Coated LED lamps have a thin layer of silicone coating that completely seals the lamp to protect fragile electronic components against moisture, corrosion and premature failure. These lamps are ideal for any application exposed to harsh environments.

These LED safety-coated lamps are waterproof, and have an
IP68 rating
.

These lamps are
75% more efficient
than incandescent lamps.

Our shatter-resistant, safety-coated lamps will
contain all particles if the lamp is accidentally broken
. The coating does not affect light output. <1% lumen loss.

Our waterproof LED lamps are very
cost effective
. These lamps use 75% less energy which will save you over $55 in energy costs over the life of the lamp. Cha-Ching!

3 Year Limited Warranty
on our waterproof lamps.

25,000+
hours rated lifetime
Sold only as an accessory to Shat-R-Shield Waterproof LED lamps, each socket comes with silicone sleeves that fit over the neck of the lamp and base of the socket to ensure a watertight seal in IP66 conditions. Sold packed by 10 and available in pendant, small base and large base. All sockets can be made IP68 capable by applying silicone caulk to the base of the socket and wires.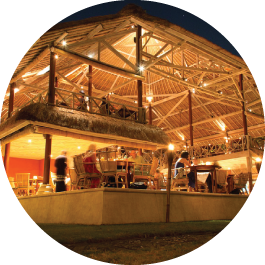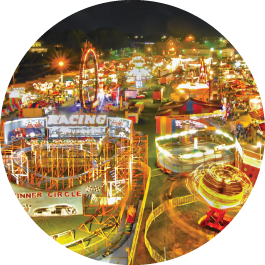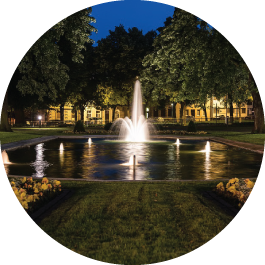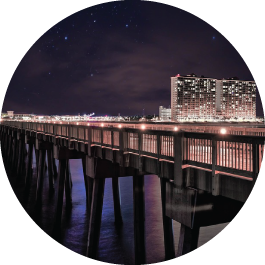 Landscape Lighting
•
Security Lighting
•
Walk-in Coolers
•
Restaurants
•
Dock Lighting
•
Parks & Recreation
•
Industrial
•
Food Processing
•
Wash-down Areas
Ordering Information
- Waterproof LEDs
| Watts | Catalog # | Description | Kelvin | Lumens | Beam Angle | Incan Watt Eqv. |
| --- | --- | --- | --- | --- | --- | --- |
| 12W | 06215K | 12W/A19/LED/DIM/3000K (PK x 10) | 3000K | 1100 | 320° | 75W |
| 12W | 06201K | 12W/A19/LED/DIM/5000K (PK x 10) | 5000K | 1150 | 320° | 75W |
| 11W | 06202K | 11PAR30L/LED/NFL/3000K (PK x 12) | 3000K | 900 | 25° | 75W |
| 11W | 06203K | 11PAR30L/LED/NFL/5000K (PK x 12) | 5000K | 800 | 25° | 75W |
| 16W | 06204K | 16PAR38/DIM/LED/NFL/3000K (PK x 12) | 3000K | 1100 | 25° | 90W |
| 16W | 06205K | 16PAR38/DIM/LED/NFL/5000K (PK x 12) | 5000K | 1100 | 25° | 90W |
| 9W | 06208K | 9W/BR30/LED/3000K (PK x 12) | 3000K | 650 | 110° | 65W |
| 9W | 06209K | 9W/BR30/LED/5000K (PK x 12) | 5000K | 650 | 110° | 65W |
| 9W | 06210K | 9W/BR40/LED/3000K (PK x 12) | 3000K | 650 | 95° | 65W |
| 9W | 06211K | 9W/BR40/LED/5000K (PK x 12) | 5000K | 650 | 95° | 65W |